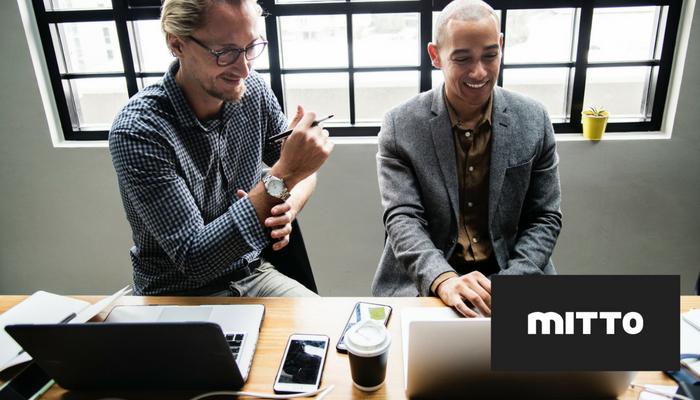 As a Technical Customer Support Representative at Mitto, you will support and initiate communication with our customers using the platform, figure out to symptoms, try to reproduce the issue and quickly provide a solution to the problem.
You will be the first line of communication with our customers, and you will give us the unique opportunity to interact with our customers directly so that any positive experience they have directly reflects on our business and work as the bridge between different departments to make our customers voices heard.
The ideal candidate is a skilled communicator with strong problem-solving skills and creativity in solving customers' unique concerns.
What you will do
Support our customers using the platform and help them get the best experience from Mitto products
Discover opportunities to strengthen customer loyalty and business visibility
Handle inquiries and resolve challenges associated with service delivery
Address customers professionally to ensure the development of the relationship
Provisioning, testing and implementing platform changes related to Customers and Providers integrations or feature enhancements
Reporting and tracking of defects towards service providers
Respond on time to customers inquiries and internal correspondence, also interact with the Routing Team to escalate customers issues associated with service delivery
Support internal Sales and Account Management Team with customer requests related to products.
Your skills and qualifications
Technical education and background
Minimum 1 year of experience in Mobile Services (SMS) or Wholesale Telecom Operations
Basic understanding of mobile services - technologies, protocols (SMPP, SS7)
Technical thinking and problem-solving capabilities
The proactive approach to resolve a technical incident or problem
Flexible, adaptive and eager to learn new technologies
Able to handle the workload and give good performance even in a stressful environment
Fluent in written and spoken English
We offer
Take part in complex, innovative projects used by highly recognizable brands and clients
Work in an international team of talented, experienced and helpful engineers and analysts
Develop further on modern technologies and innovative projects
Opportunity to grow both professionally and personally in a supporting, stimulating and friendly work environment