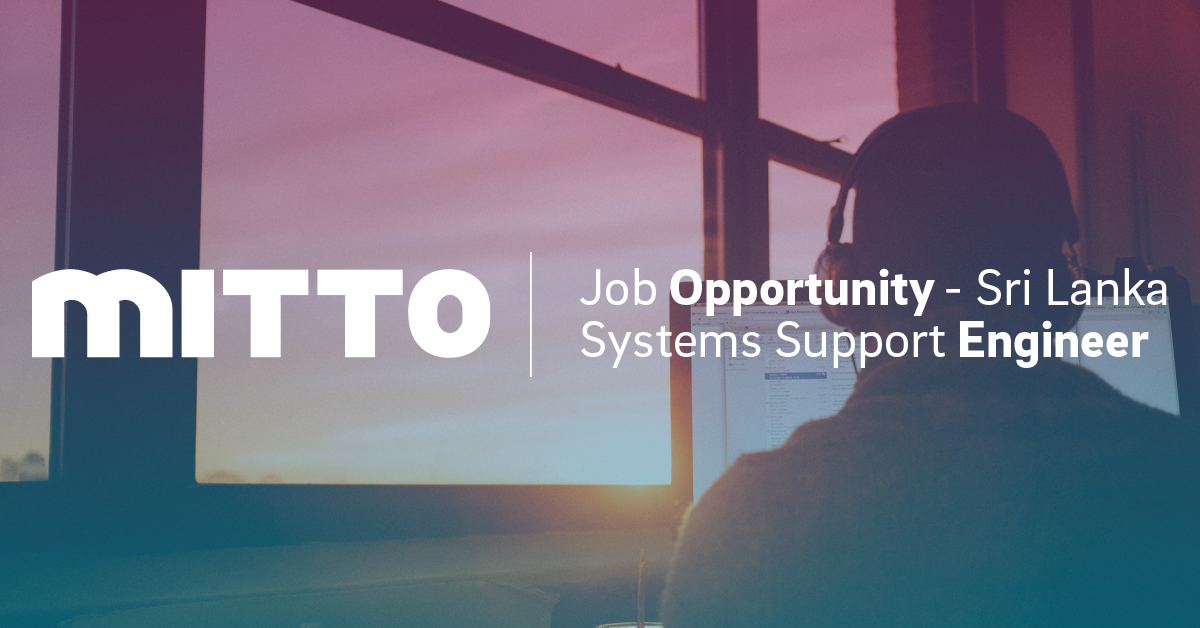 Responsibilities
• Work with other members of engineering team to design and implement solutions for clients.
• Observe monitoring systems (Zabbix, Prometheus/Grafana, CloudWatch) and take necessary action relates to alarms & Alerts.
• Assist Dev Ops and implementation teams with deployment and setup.
• Respond to problem tickets within pre-defined SLAs as they come in using our support ticket management platform.
• Communicate with different teams vertically for problem solving and escalation.
• Provide project-based engineering, break-fix support and ongoing enhancement review within each area of coverage.
• Maintaining UAT/Dev Servers
• Monitor Network/Systems alarms and take necessary actions.
• Continue education and certification.
Requirements
• Minimum 1-2 years of IT related experience, including Network, Systems Administration / Engineering.
• A solid understanding of MySQL Database and its administration.
• Elastic Search, Elastic Cache (Redis) knowledge is preferred.
• Experience with SQL Server Clustering and/or SQL Server AlwaysOn
• Experience with AWS services is a plus.
• Experience administering backup and maintenance of SQL Server databases
• Experience configuring, modifying and managing SQL Server Jobs
• Experience troubleshooting errors and performance issues.
• Windows Server Administration
• Percona MySQL Cluster experience as plus
• MS Azure services experience as plus
• Redis Enterprise experience as plus
Desired Qualifications
• Bachelor's Degree in Computer Science/IT or related experience.
• Network Monitoring and Network Operations
• Linux, Windows server deployment experience
• Knowledge of Data Base deployments and administration.
• Solid interpersonal communication skills
• A desire to take on new challenges that will not only develop yourself, but help to contribute to the operation at a higher level.