Working at Mitto
Together we strive to shape the future of communications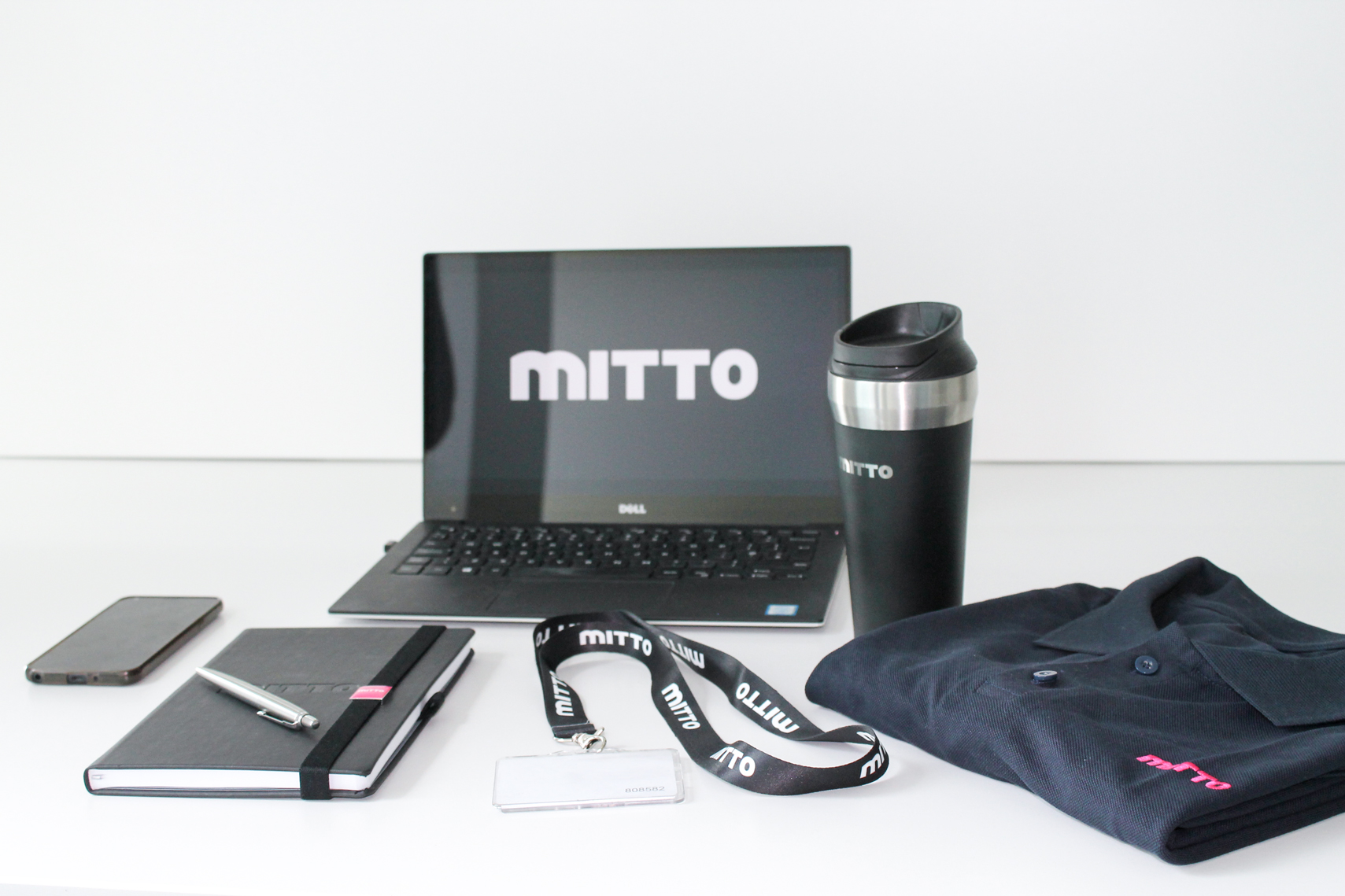 With Headquarters in Switzerland and offices around the world, Mitto's agile approach, trusted mobile operator relationships and enterprise-grade Messaging platform improve conversions and increase the speed and reliability of global mobile communications for the world's largest OTTs, Enterprise and Mobile Operators.
We are a great mix of different nationalities and communication experts who all have one thing in common: we work together to bring communication to a higher level. Our core value is to always put our employees first, and in a productive place like that, the scale of our impact can always match the scope of our ambition.
We believe in connecting people - with a global mindset, and the team united as one, success is inevitable.
---